Cheshire Wellness
Previous Image
Next Image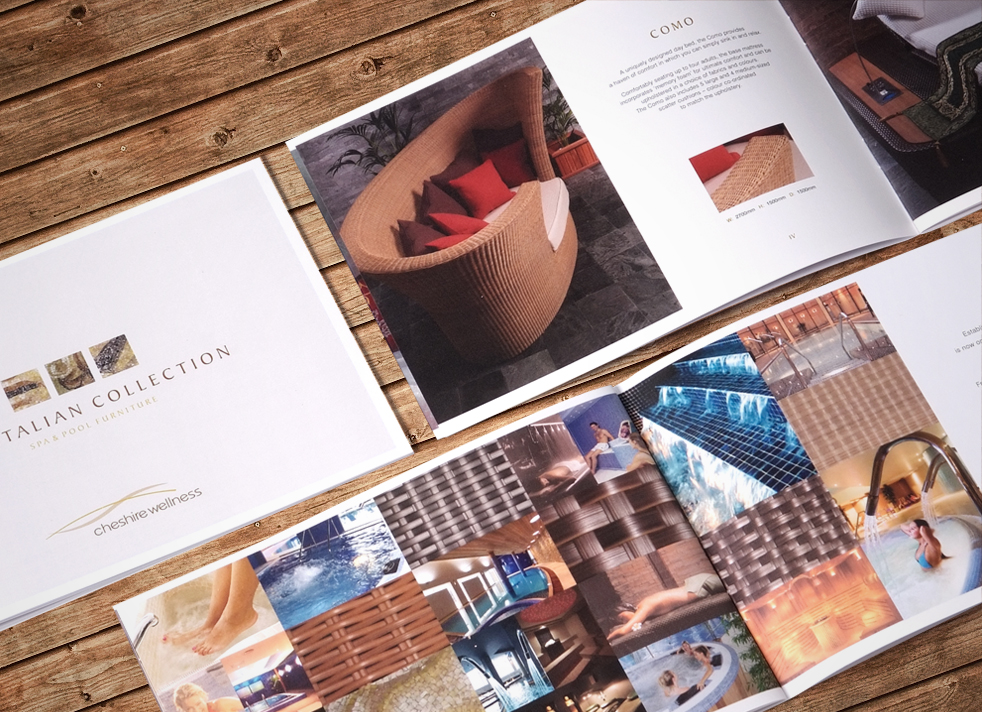 Related Projects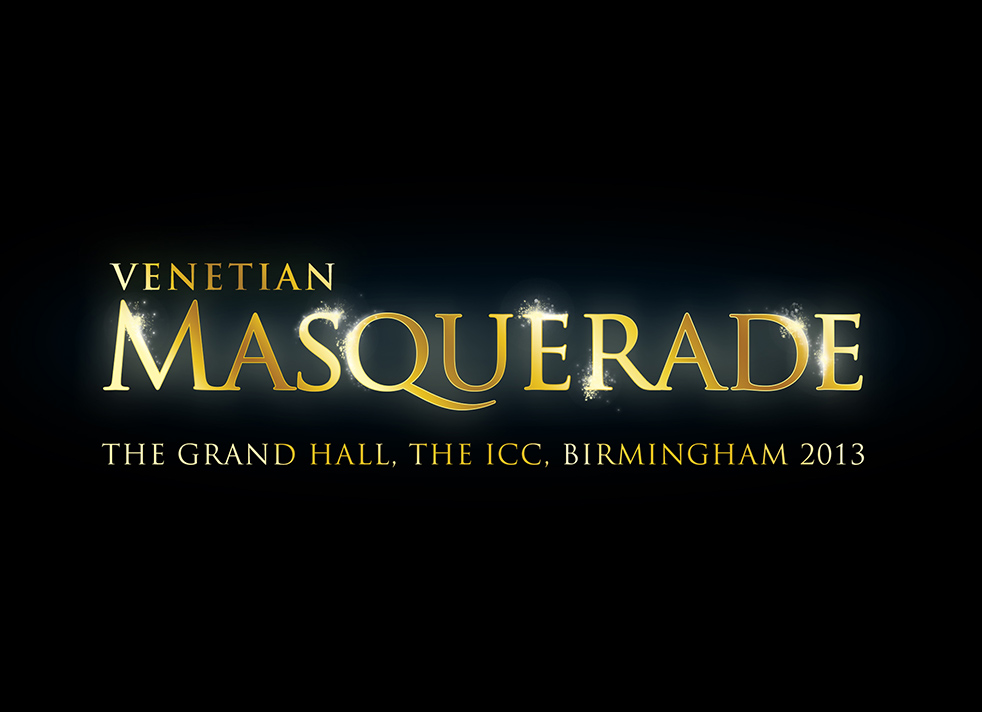 JD Parties, 2013 Campaign
Brochure, Marketing, Print
The new 2013 campaign brochures for JD Parties, including new theme logos, photography and brochure re-fresh.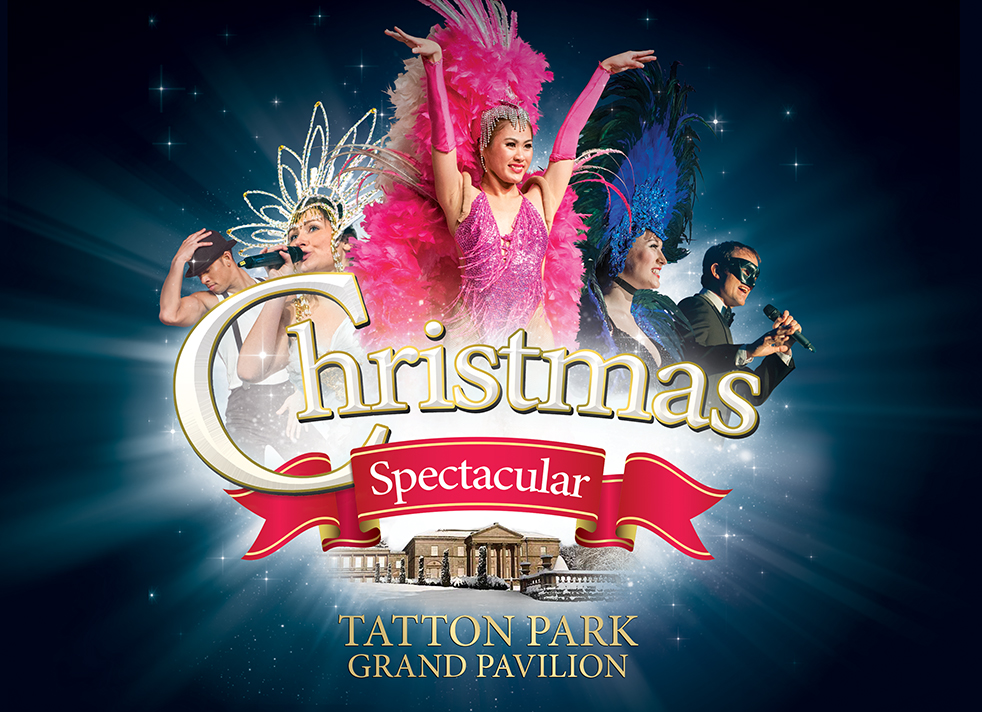 JD Parties, Christmas Spectacular 2013
Brochure, Marketing, Print
A refresh of the 2013 Christmas Spectacular campaign with updated images and a slightly brighter feel than the 2012 campaign, so far the response has been fantastic and ticket are selling like hot cakes! The Christmas Spectacular is a unique Christmas day trip which features a cast of singers, dancers and speciality acts from stage, […]
Christmas Spectacular 2012
Brochure, Marketing, Print
A marketing campaign to promote stunning Christmas matinée shows set in the beautiful grounds of the famous Tatton Park.