Marketing Cheshire, Leaflets
Blackstripe designed and produced an informative Walking Tours leaflet for tourists visiting Chester.
Previous Image
Next Image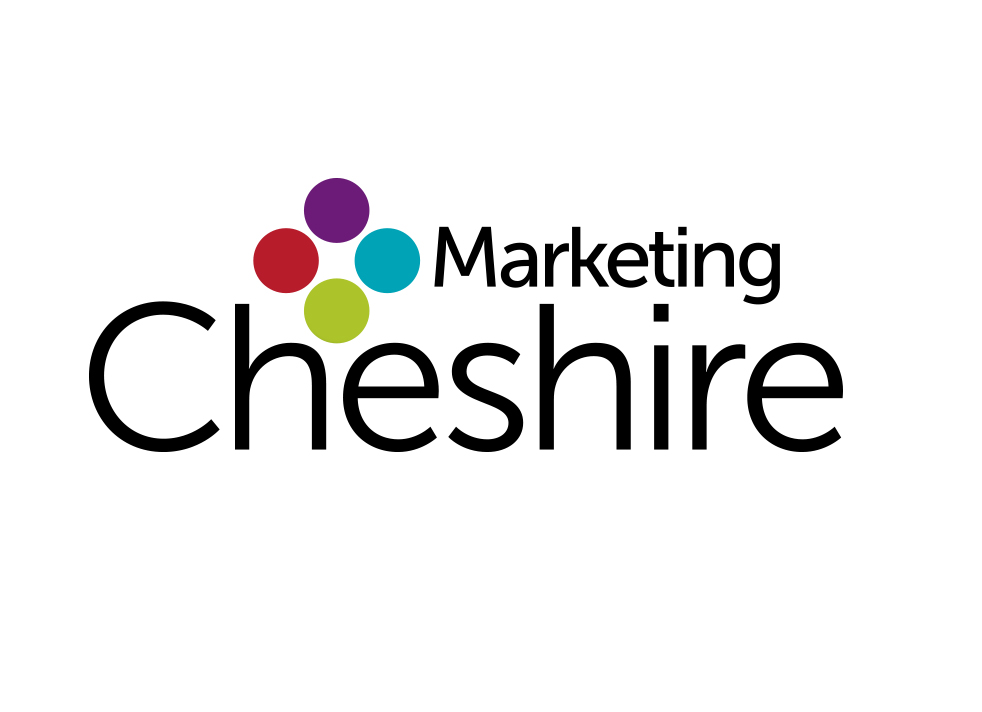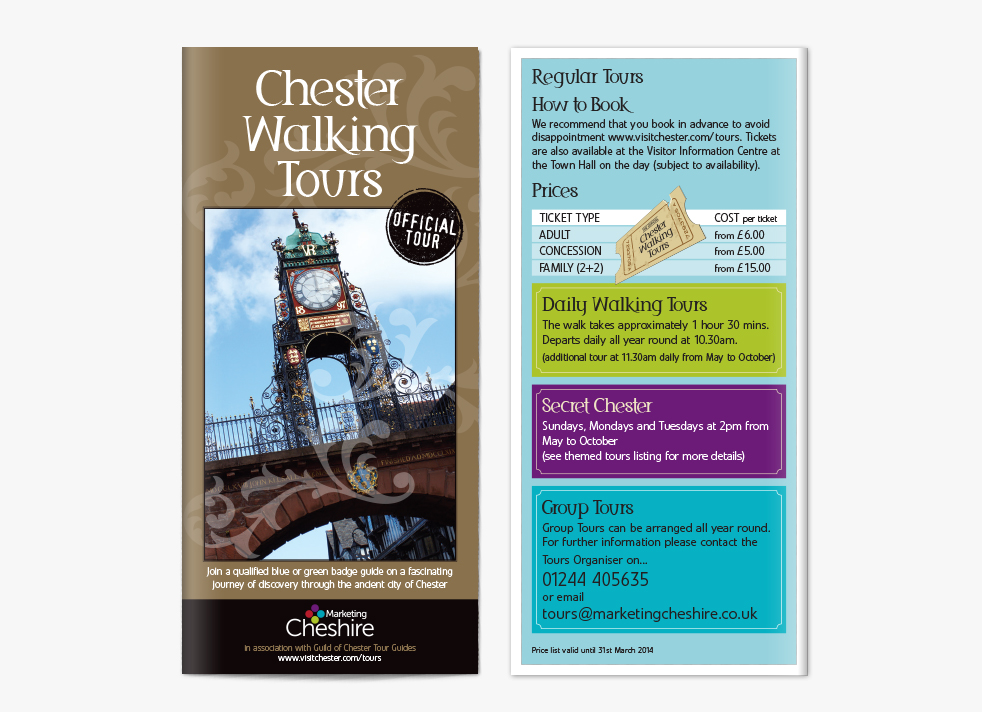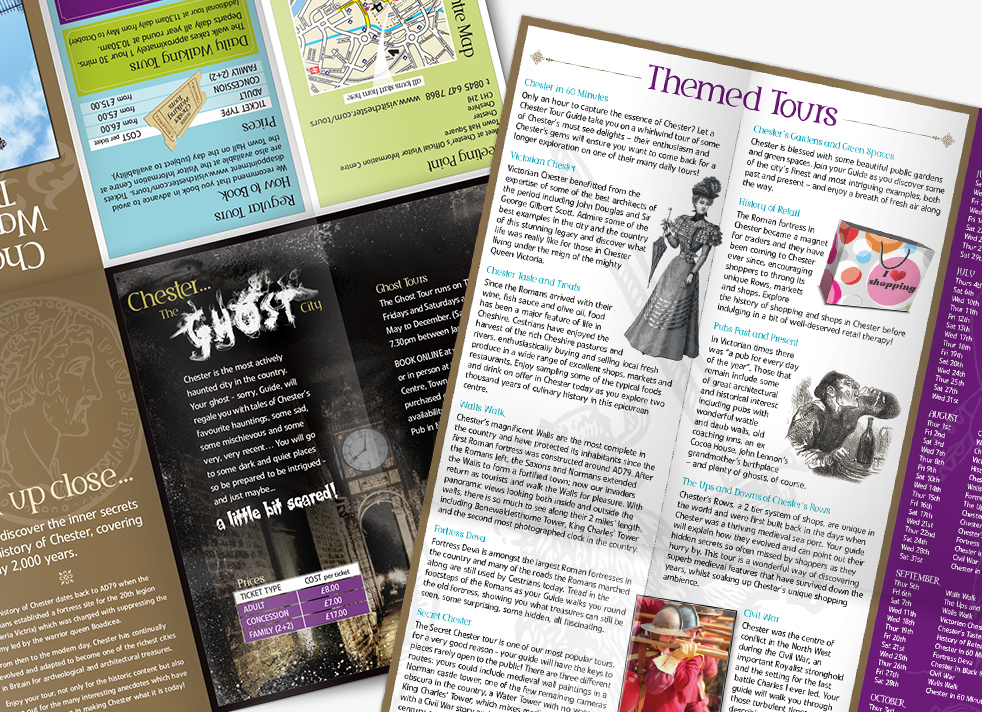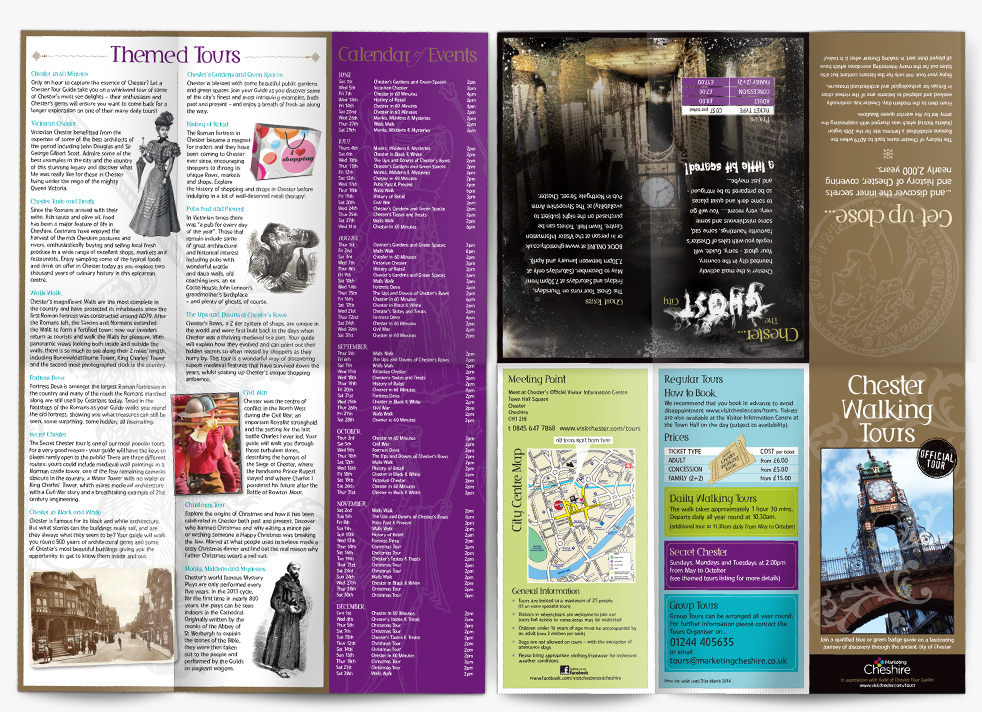 Related Projects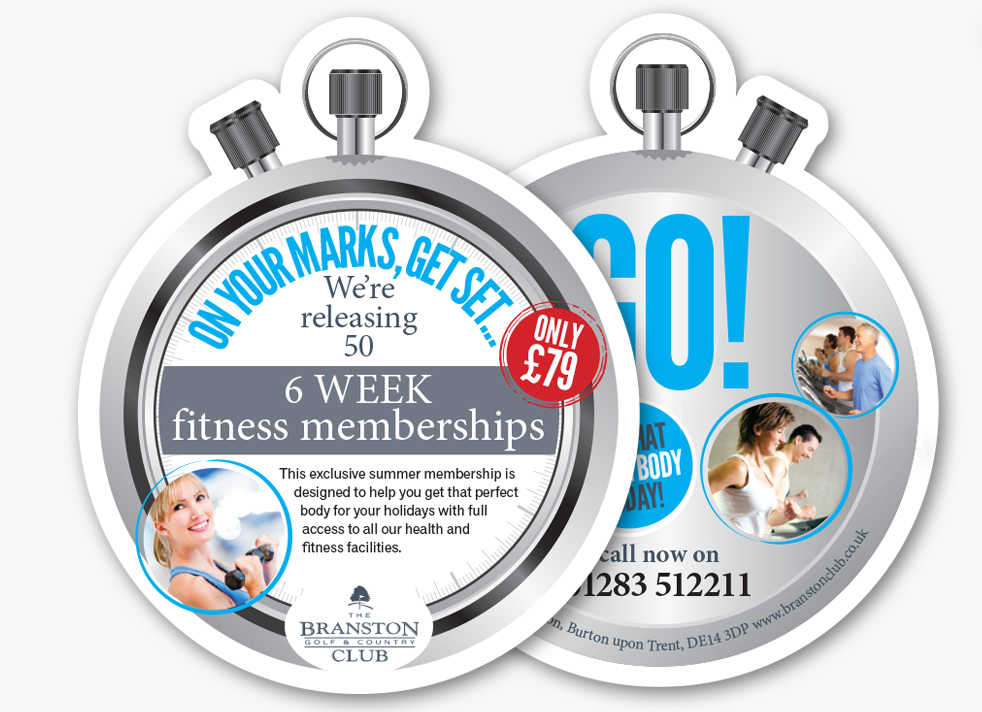 Branston Golf and Country Club, Direct Mail
Marketing, Print
A double sided, die-cut, direct mail flyer designed for our client Branston Golf & Country Club, a privately owned 27-hole golf and fitness club situated on the banks of the river Trent in Staffordshire.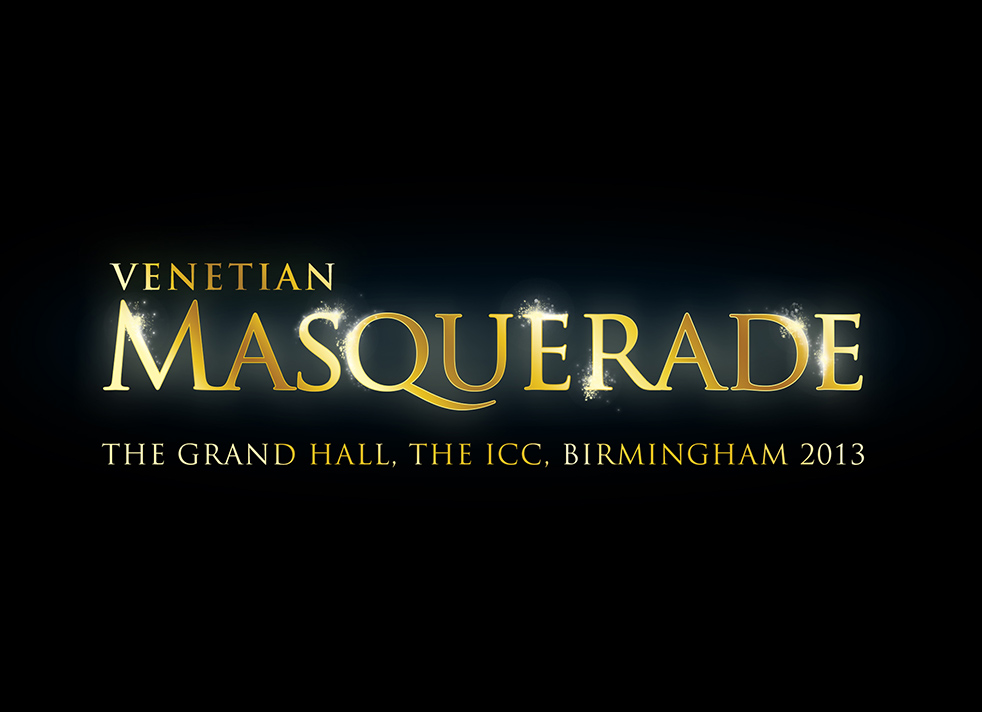 JD Parties, 2013 Campaign
Brochure, Marketing, Print
The new 2013 campaign brochures for JD Parties, including new theme logos, photography and brochure re-fresh.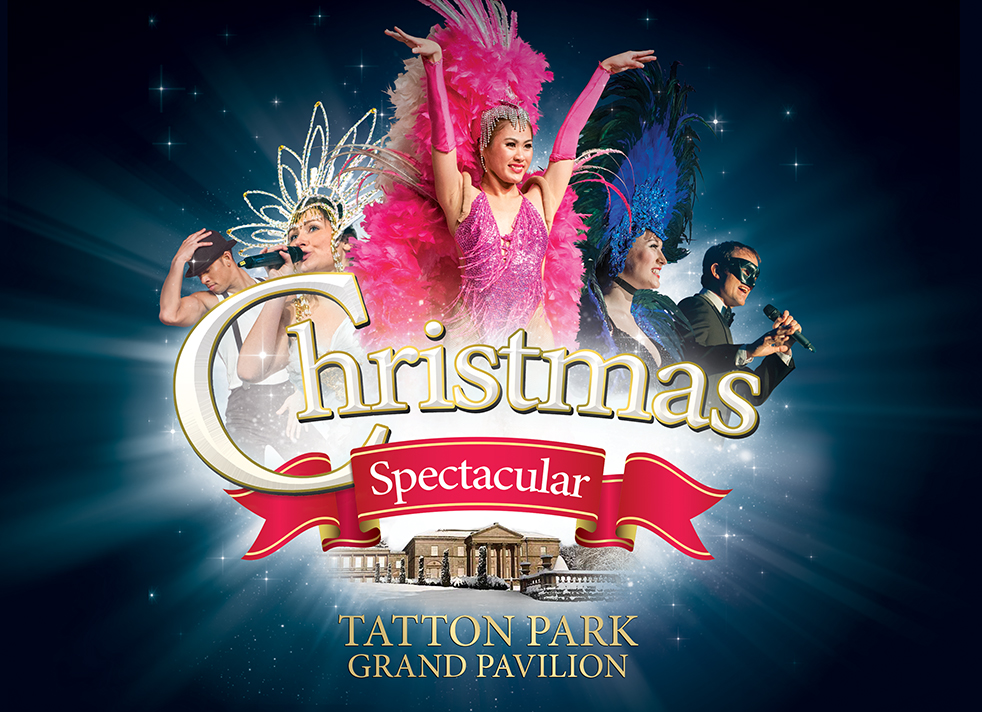 JD Parties, Christmas Spectacular 2013
Brochure, Marketing, Print
A refresh of the 2013 Christmas Spectacular campaign with updated images and a slightly brighter feel than the 2012 campaign, so far the response has been fantastic and ticket are selling like hot cakes! The Christmas Spectacular is a unique Christmas day trip which features a cast of singers, dancers and speciality acts from stage, […]